Congratulations R. Sanjana, B.Sc Hons. (Agriculture) – 3rd Year student of MITCAT For Participating in Guinness World Record Event.
It is an incredible achievement of contributing an article to the Guinness World Records for the thickest unpublished book! Your dedication and hard work have truly paid off, and your contribution will surely leave a lasting impact. Well done and keep reaching for the stars!
---
Following article was submitted by the student.
MICROGREENS – EXCITING FOOD 21st CENTURY
INTRODUCTION:
India, despite being a self-sustainable country in food grain food production, adults and childrens of our country lack nutrient and are affected by malnutrition. And to hit this situation there is a need to create an awareness on balanced diet and increase the uptake of nutrient stable foods. This current crisis on malnutrition could be solved at kitchen of our home by the concept of MICROGREENS.
DEFINITION:
They are young seedlings of salad vegetables which is to be harvested at their two leaf tender stage (just after cotyledon stage) for consumption, which has an extreme nutrient content than the mature vegetable which we consume. They are smaller than baby greens and used as a supplement for nutrients.
HEALTH BENEFITS:
Since the amount of vitamins, minerals and beneficial plant compounds are high in microgreens, so eating green vegetables is associated to decrease danger of many diseases (Bazzano et al.,2002; Carter et al.,2010). Due the presence of vital nutrient content in microgreens , their consumption reduces the risk of diseases and malnutrition of mankind.
ORGANIC-NATURE:
As the microgreens are grown under a protected environment and harvested at their two leaf stage they are seldom affected by diseases and pests and so the need for spraying fungicide and insecticides are nullified. And microgreens have a well growing nature in the soil composition of red soil, coir pith, farm yard manure, vermicompost., and here the requirement of fertilizers becomes zero. Thus the micro greens can be completely grown under an organic way which in turn ensures the health of peoples.
VARITIES:
Although a wide range of vegetables are used as micro greens some salad crops like tomato, pepper, potato, brinjal are not suitable for consumption in their sedling stage due to the presence of alkaloid content.
CHARACTERISTICS:
Most of the microgreens gives the exact taste as their mature counterparts and some give the taste of sweet, spicyness., The nutrient status is comparatively more than their mature vegetables.
BOWL TO FORK:
They can be easily grown, just in a bowl and brought to fork as a nutrient rich food providing optimum vitamins and minerals.
CONCLUSION:
               Several researches are undertaken to know the wide range, nutrient status of microgreens and also to make them commercially available, to meet out the nutrient requirement of our peoples and sort out the crisis on malnutrition. Thus concluding that, these tiny plants have the potential to provide GLOBAL NUTRITION SECURITY.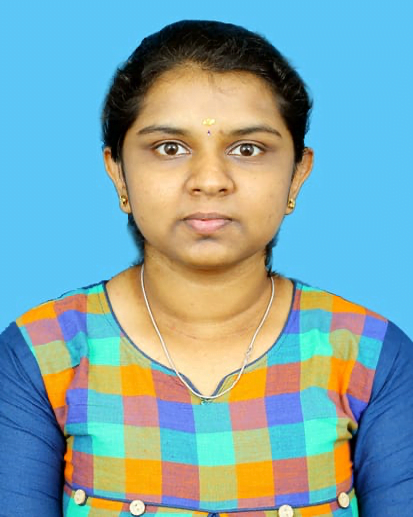 R. Sanjana, B.Sc Hons. (Agriculture)
3rd Year student of MITCAT